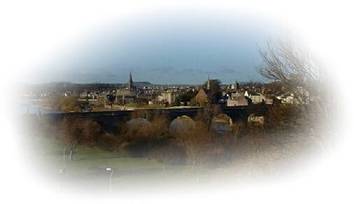 McGregor's Bookshop is a privately owned and family run business. Situated in Kelso in the south of Scotland, in the heart of the Scottish Borders, we specialise in books and videos of Scotland and the Scottish Borders.
Through our association with local authors, publishers and printers, we have brought together a collection of books and videos, specifically covering the region - of value to all who have an interest in one of the most beautiful and historically exciting regions of the United Kingdom.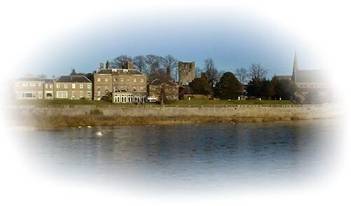 Whether your interest be in genealogy, natural history, walking, exploring, or just a fanatical fascination with the Scottish Borders, we hope that you will find something of interest within our stock. Many of the books have been signed by the authors.
It is our intention to actively promote and encourage the circulation of literature relating to the South of Scotland, and as a result, more titles will be added to the catalogue as they become available. Should you know of a title that would compliment our collection, please let us know. Recommendations from readers, writers, publishers and printers are always welcome.
We have moved at a new web address !! - you can now find us at www.kelsobookshop.co.uk - click on the link to visit our new site - it's the same shop - same people - hope you like it
-